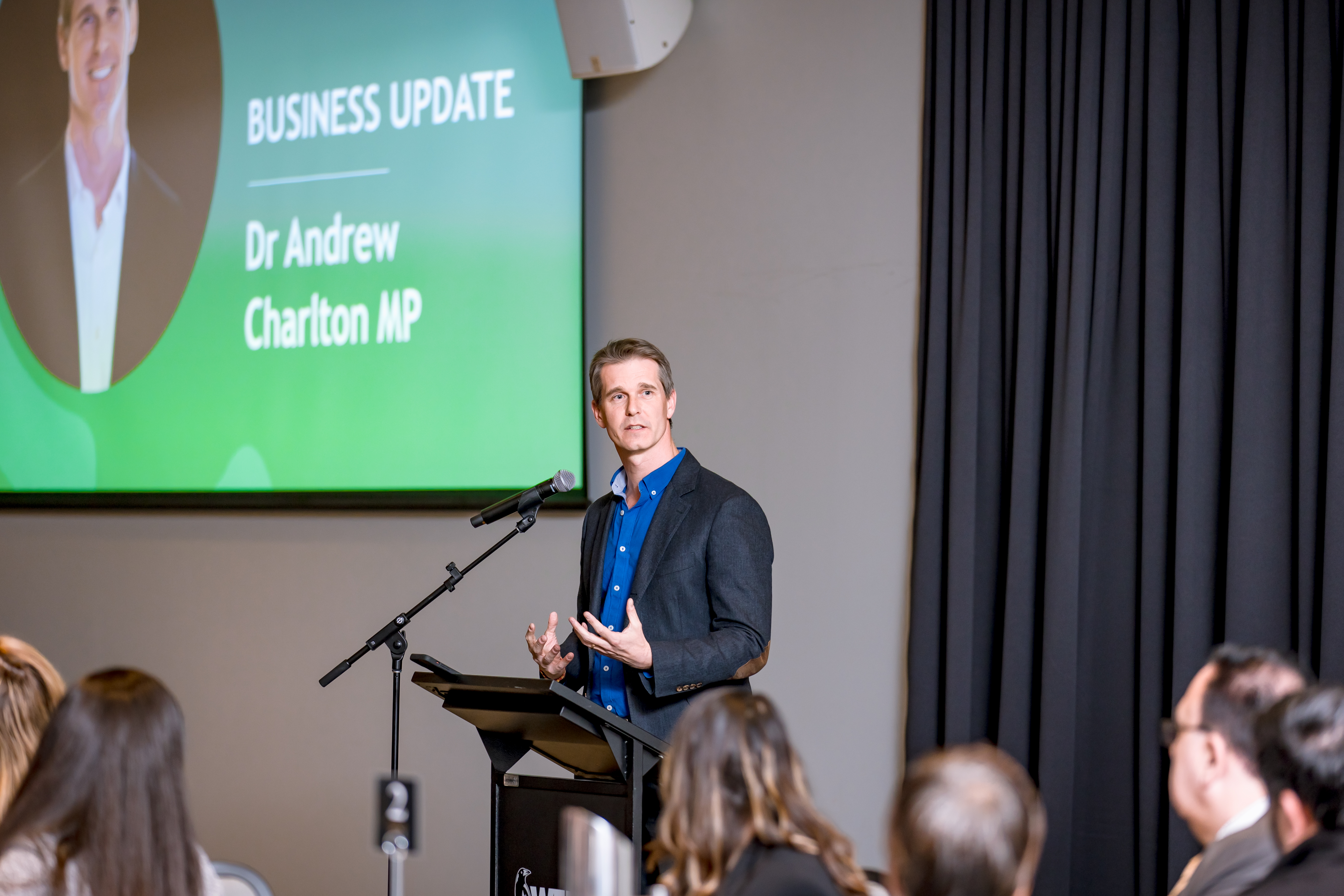 As a former business owner and founder of a company, I know what local businesses need to survive and thrive. I am determined to use my experience to help local businesses and organisations grow, making Parramatta a better place to live, work and study.
I send out regular bulletins that keep local organisations updated with the latest in local, state and federal government grants, along with private and philanthropic grant opportunities.
Grants can be a great way of helping students with educational costs, giving a boost to small businesses, upgrading sporting and other local infrastructure, or celebrating our diverse and vibrant community here in Parramatta.
This bulletin provides details and information on almost 400 grant and funding opportunities from local governments, the NSW Government and the Federal Government, as well as the private sector.
If you need help with understanding or applying for any of these grants, my office is here to help. You can contact me or my team at 02 9689 1455 or by email at [email protected].