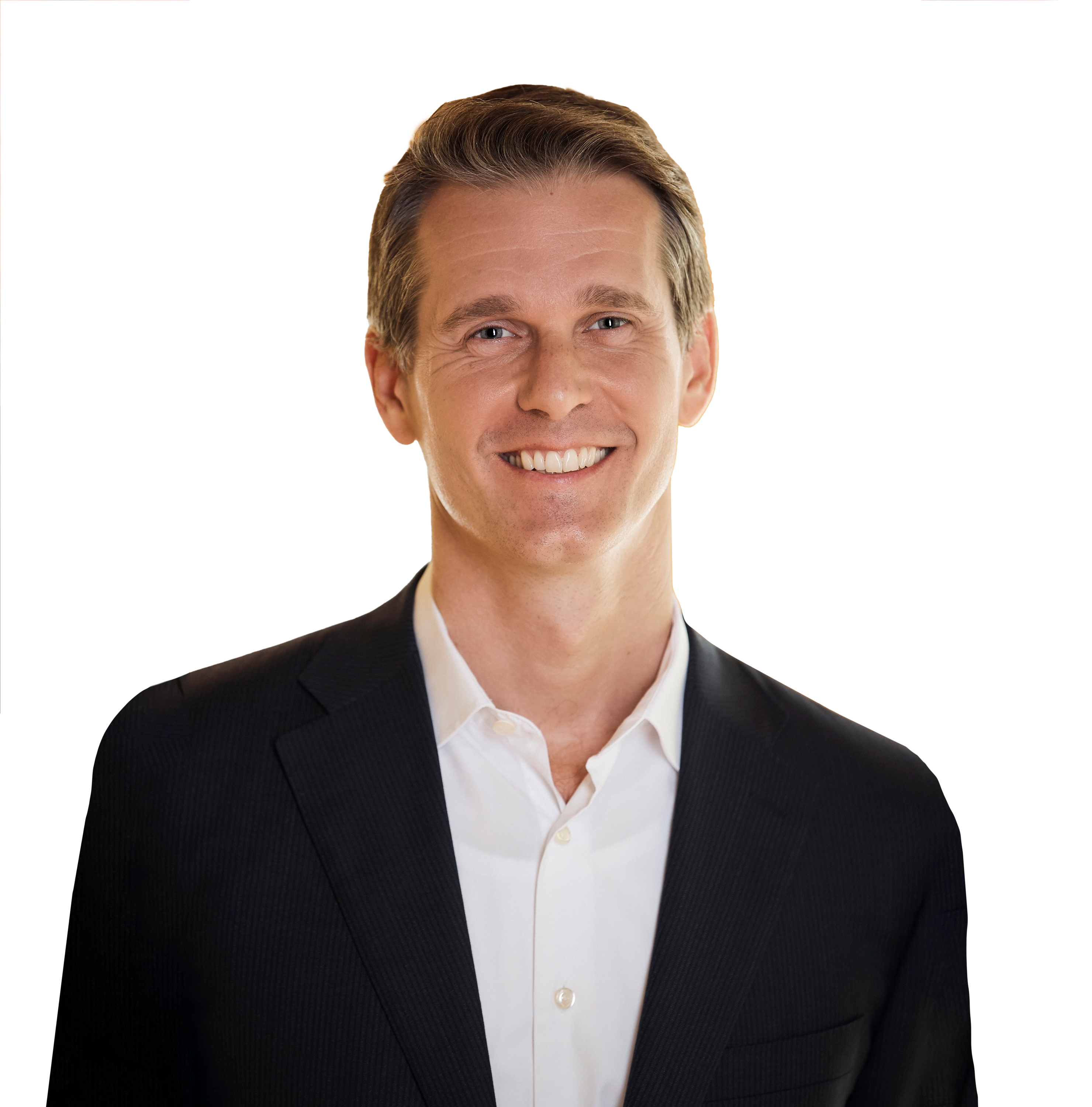 My name is Andrew Charlton and I'm your Federal Member of Parliament for Parramatta.
As your Federal representative, I'm determined to improve the long-term future of our local area. I'm working hard to deliver a strong future with more investment, more jobs, improved healthcare and better schools.
I'm here to help you with any issues related to the Federal Government, including Centrelink, immigration, Medicare, pensions and more. 
Please don't hesitate to get in touch if I can be of any assistance.