About the Parramatta Electorate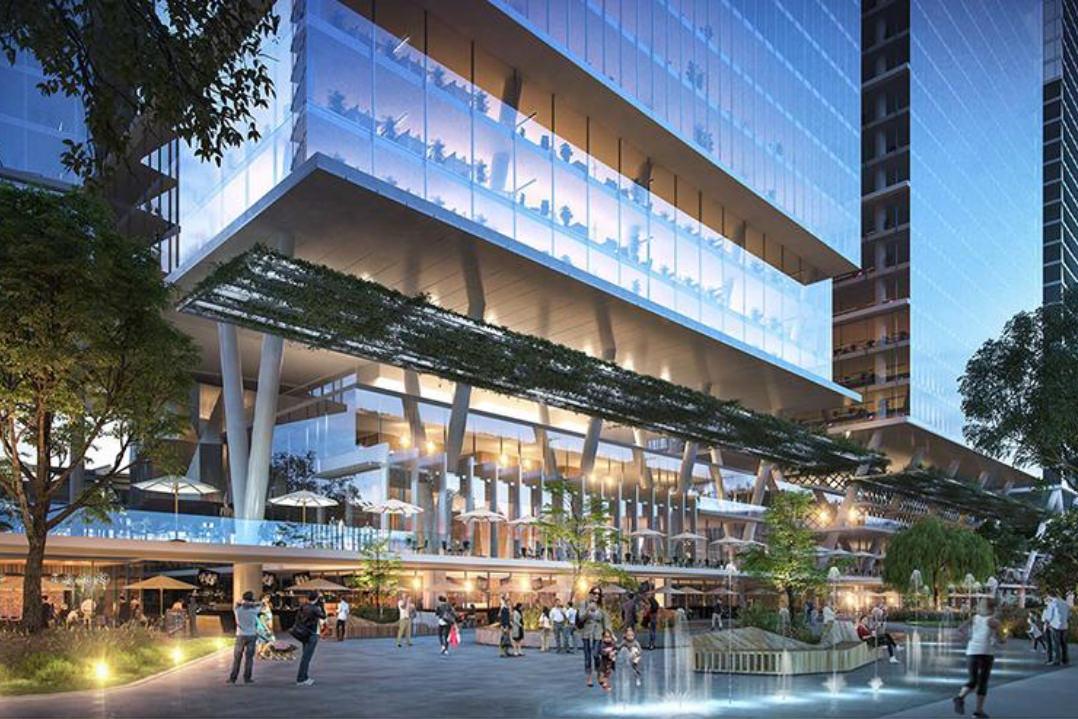 Parramatta is one of 65 original electorates at the 1901 Election. The electorate of Parramatta is named after the city covered by the electoral division in the heart of Sydney's west. The name 'Parramatta' is believed to be:
the Dharuk word for 'head of the river', or

derived from an Aboriginal word meaning 'place where the eels lie down' or 'dark jungle head of a river', or

derived from the name of the tribe 'Burramattagal'.
Parramatta covers an area from Carlingford (part) and Rydalmere in the east to Toongabbie and South Wentworthville in the west. The main suburbs include Carlingford (part), Constitution Hill, Dundas, Granville, Harris Park, Holroyd, Merrylands, Mays Hill, Oatlands, Old Toongabbie, Parramatta, Pendle Hill, Rosehill, Rydalmere, Telopea, Toongabbie, South Wentworthville, Wentworthville and Westmead.
Julie Owens has been the Member of Parliament for the seat of Parramatta since 2004. Prior to the 2022 Election Julie announced her retirement from Federal Parliament. Julie Owens served this community tirelessly for 18 years. She set the standard for hard work, and it's crystal clear how much love and respect this community has for her.
​• To enrol to vote click here
​• To check your enrolment click here
• For information about ways of voting click here​
• To update your details on the electoral roll click here​
• To check what electorate you live, and need to vote in at the next Federal Election click here